Making a difference
---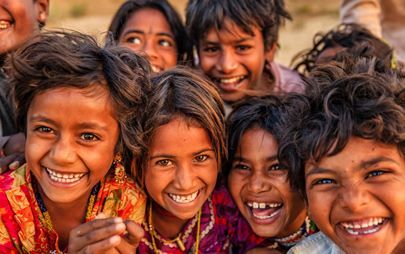 Making a difference
We've consciously set out to create a very different kind of business, one based on building a community of like minded individuals, who believe in being an active force for good in the World. By creating and supporting vital projects, we are always looking at ways to impact and empower communities across the Globe.
Silver Storic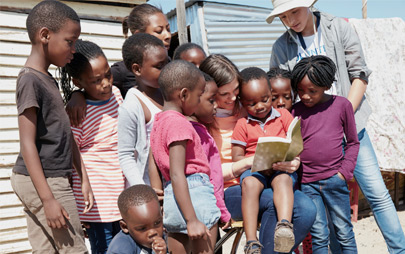 B1G1
This Giving Platform has literally changed the game for us as a business. Whilst we absolutely love saving clients time, stress and of course money we felt there was something missing! Wouldn't it be wonderful if we could be providing shelter for those around the World in desperate need, making a Global impact? 
The fantastic news is, now we can! For every house Argento sells or buys we donate £100 which unbelievably: builds a small house in India, provides 7 days shelter for children in Cambodia, 7 days orphanage care for children in Kenya, 7 days shelter & education for orphaned children in Nepal AND plants 3 trees in Borneo to save the Orang Utans. WOW!!!
That's the power of the B1G1 micro-giving platform, which means 100% of the money has maximum impact!
Our clients and colleagues are beginning to joine forces with us so we can Make an even BIGGER Difference together. 
Now that's INCREDIBLY EXCITING!!!
Find out more about our 5 favourite projects below.
Argento's Total Giving Impacts

Business For Good Total Giving Impacts